What's New?
To Spin Or Not To Spin
As PR and social media now collide, the challenge for earnest practitioners is this — influencing without engaging in a bullying spin mentality. Can honesty co-exist with PR and social media?
3 Steps to Measuring Press Releases' Effectiveness
Determine the value of your press releases with PRWeb's latest tip sheet, and find out how to establish goals, track results and prove success.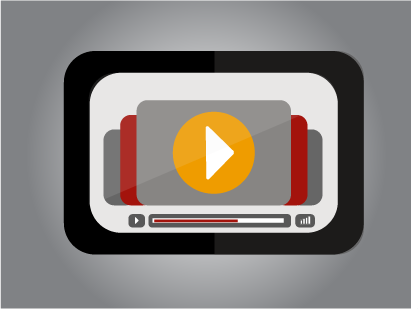 7 Steps for Small Business Success
John Jantsch, founder of Duct Tape Marketing, is known as the "World´s Most Practical Small Business Expert" for consistently delivering real-world, proven small business marketing ideas and strategies.
About PRWeb
Get Big Publicity with a PRWeb Press Release
A PRWeb press release can help your business or organization get reach and publicity on the web across search engines, blogs and websites in just a few simple steps.