What's New?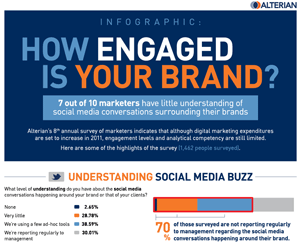 5 PR Infographics To Go GaGa Over
Want the latest PR trends, stats and comparisons? You can't beat these 5 colorful, vibrant images to inform and delight the eye and give insight into the constantly evolving world of online marketing and public relations.
11 Ways to Leverage Press Releases & Get Found
There are four public relations professionals for every journalist, so how can you make your pitches stand out? Get your releases the attention each deserves.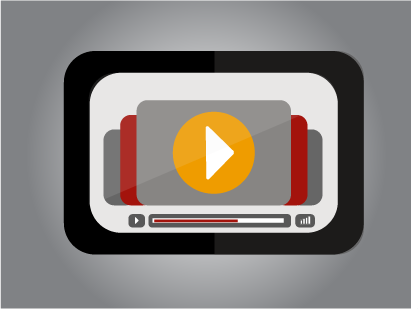 7 Steps for Small Business Success
John Jantsch, founder of Duct Tape Marketing, is known as the "World´s Most Practical Small Business Expert" for consistently delivering real-world, proven small business marketing ideas and strategies.
About PRWeb
Get Big Publicity with a PRWeb Press Release
A PRWeb press release can help your business or organization get reach and publicity on the web across search engines, blogs and websites in just a few simple steps.