What's New?
8 Marketing Ideas for Small Business
Making strategic business decisions about where to allocate limited funds is a day-to-day dilemma for small business owners. Here are 8 essential small business online marketing tips to get your marketing moving in the right direction.
71 Ways to Get Media Coverage
PRWeb's latest tip sheet will help you gain reporters' attention to earn media coverage and generate more buzz around your brand.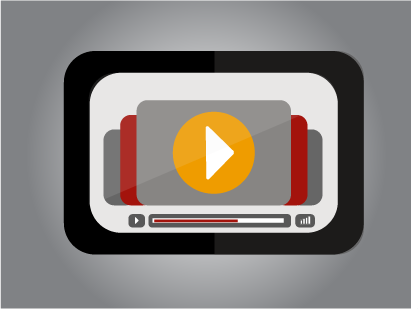 Live "How-To" Session – Free!
Are you new to writing press releases or PRWeb? Sign up for one of our free classes and improve your PRWeb knowledge today. Do you want to get a walk-through on how to use PRWeb? To help you get started, we offer a Citrix-based webinar that gives you step-by-step instructions on how to use PRWeb.  […]
About PRWeb
Get Big Publicity with a PRWeb Press Release
A PRWeb press release can help your business or organization get reach and publicity on the web across search engines, blogs and websites in just a few simple steps.