What's New?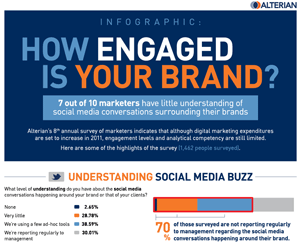 5 PR Infographics To Go GaGa Over
Want the latest PR trends, stats and comparisons? You can't beat these 5 colorful, vibrant images to inform and delight the eye and give insight into the constantly evolving world of online marketing and public relations.
11 Ways to Leverage Press Releases & Get Found
There are four public relations professionals for every journalist, so how can you make your pitches stand out? Get your releases the attention each deserves.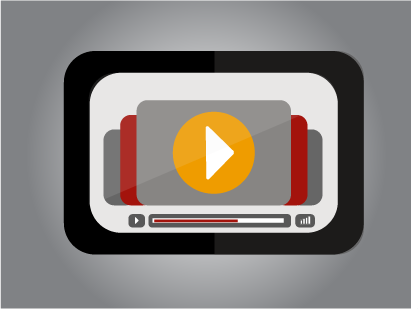 Live "How-To" Session – Free!
Are you new to writing press releases or PRWeb? Sign up for one of our free classes and improve your PRWeb knowledge today. Do you want to get a walk-through on how to use PRWeb? To help you get started, we offer a Citrix-based webinar that gives you step-by-step instructions on how to use PRWeb.  […]
About PRWeb
Get Big Publicity with a PRWeb Press Release
A PRWeb press release can help your business or organization get reach and publicity on the web across search engines, blogs and websites in just a few simple steps.