What's New?
7 Free Online Marketing eBooks To Jump Start Your Small Business
To get the word out effectively whether through such avenues as press releases or social media, you have to understand how to navigate the digital world. We've chosen seven of the top online marketing eBooks to get you started.
The ROI of Online Press Releases
View your copy of The ROI of Online Press Releases and learn more about the changing roles of public relations and marketing in the context of how the press release is being used as a tool for a wide variety of purposes and objectives.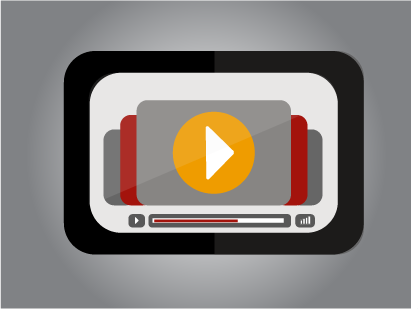 Live "How-To" Session – Free!
Are you new to writing press releases or PRWeb? Sign up for one of our free classes and improve your PRWeb knowledge today. Do you want to get a walk-through on how to use PRWeb? To help you get started, we offer a Citrix-based webinar that gives you step-by-step instructions on how to use PRWeb.  […]
About PRWeb
Get Big Publicity with a PRWeb Press Release
A PRWeb press release can help your business or organization get reach and publicity on the web across search engines, blogs and websites in just a few simple steps.