What's New?
Measuring News Release Effectiveness
As more small businesses and public relations professionals begin using the latest technology to connect with prospects, customers and create buzz around their brand, powerful measuring tools that can show the benefit of sending press releases.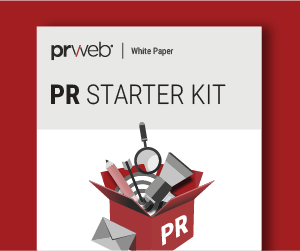 PR Starter Kit
PRWeb's "PR Starter Kit" puts you on the right track with a strong foundation so you'll be able to tackle everything from writing press releases to pitching to measurement.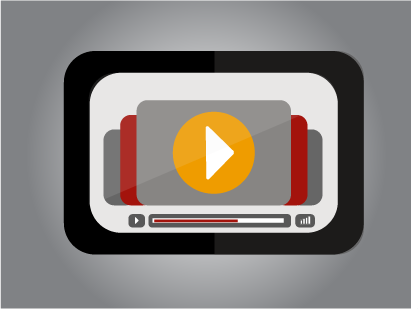 7 Steps for Small Business Success
John Jantsch, founder of Duct Tape Marketing, is known as the "World´s Most Practical Small Business Expert" for consistently delivering real-world, proven small business marketing ideas and strategies.
About PRWeb
Get Big Publicity with a PRWeb Press Release
A PRWeb press release can help your business or organization get reach and publicity on the web across search engines, blogs and websites in just a few simple steps.